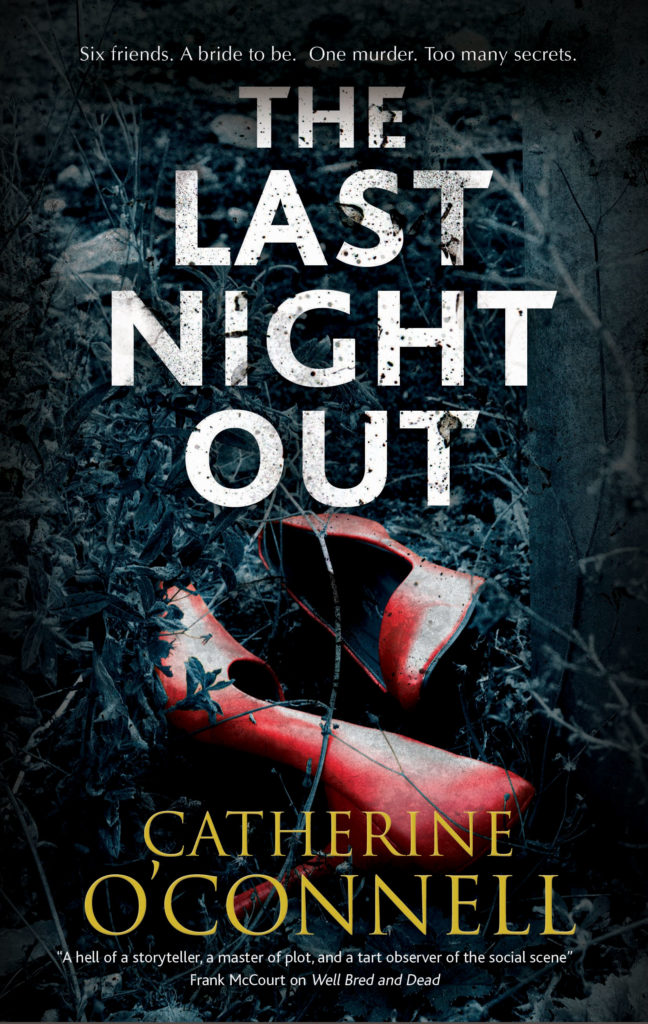 From Severn House, UK May 2018, US September 2018.
" I woke to the sound of the phone ringing and with a sick, sinking feeling I wasn't alone."
Maggie Trueheart awakens the morning after her bachelorette party to find a stranger in her bed. Even worse, her friend Angie, was murdered some time after they parted ways the night before. When the stranger becomes a person of interest in the murder, Maggie has to confront what the truth could mean to her upcoming marriage. While she struggles with her dilemma, the killer lines up another one of her friends as the next victim.
Last Night Out Paperback
coming from Black Thorn,
May 1, 2019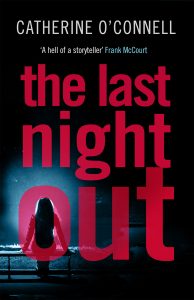 Last Night Out Paperback
coming from Black Thorn,
May 1, 2019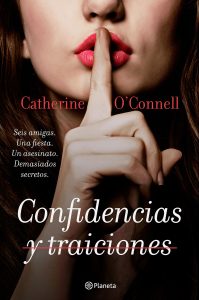 First Tracks, Hardcover
available from Severn House,
July 1, 2019